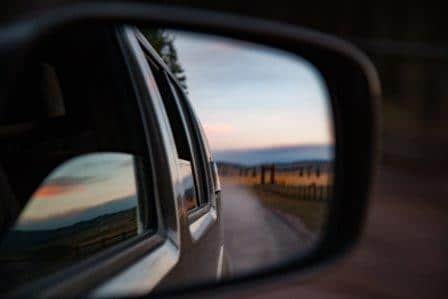 I write the first draft of this blog as I sit in a car park of an event that started 40 minutes ago but due to various circumstances, some in my control (left the house 15 minutes late) and some out of my control (the M6 carpark), I have decided not to gate crash the first session but to join in at an appropriate time in half an hour or so. Time for some light reflection.
It is the run down to Christmas and I am pondering the last 12 months. This time last year the figures were starting to arrive predicting the sales for the first 6 months of the business I used to own with my husband (used to will become clear in a minute).
They were shocking. The cash flow was already tight, and we were facing a near 70% drop in revenue each month for the next 6 months. I'm not sure any business could stand that, let alone one with no cash in the bank. We could pay suppliers or pay redundancies but not both. So, with heavy hearts in January we set in motion the liquidation of the company. It was not in a good place when we took it on 18 months prior, but we had just started to see green shoots. Some new customers, some old customers returning and a real culture shift in the workforce. Unfortunately, it wasn't enough. It was heartbreaking.
We felt as though we had failed. We had let the staff down, let the suppliers down, even some of the customers but most of all our family. Twelve months on and we are still to finalise the liquidation. I never realised it would take so long. So, having gone through all of this – why on earth did I think I could start again? I have no clue – it seemed like a good idea at the time. I didn't want to work for anyone else. It is the best decision though – I love it.
When people talk about reflecting on the last 12 months what do they think about. What went well, what could have been better, how will lessons learned impact on the next 12 months to make sure that you improve year on year? You know, the standard stuff. But after what has been one of the most difficult years of my life professionally (and yes whether you want it to or not it creeps into your life personally) I have decided to reflect a little differently this year. It is very easy to dwell on the negative and think, wish that hadn't happened or why us or how much more can we take. Although I will acknowledge the 'could be better ifs' my reflection this year is to try to be purely positive.
The new business has been slow to get started and not how I envisaged but there are a lot of positives to take, my resilience knows no bounds, even if I doubt it sometimes. I am still here and still standing (there's a song in there somewhere!) and my confidence to talk to strangers on the networking circuit has grown as has my confidence in my own knowledge.
I was told by several people the business I set out to run at the start is not the one I will end up running and making my living from. They could not have been more accurate. If I was to reflect on this element alone, I could have very easily listed it in the 'well that didn't work out well' box, however, although it has brought about numerous setbacks, I now have such a focused offering that is gathering pace and I am very proud of that. I have listened to what customers really want and honed my first thoughts. I haven't completely given up on what I started with but made it more of a string to my bow rather than the whole violin.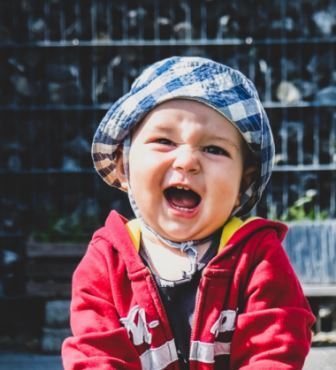 I am sure that the process will continue to evolve. So really when you reflect, it is more about turning your negatives into positives so that you can draw a line and move on.
It can be hard to put the negatives to one side. "We tend to spend a lot of time and attention watering the weeds," says Emily Fletcher, founder of Ziva Meditation. "And then we're growing the weeds." So,
let's keep watering the flowers
– I'm still not sorry to say goodbye to 2019 though.