If you are contemplating hiring a Virtual Assistant but your not sure how to go about it or what to even consider then below is our guide to ensure this valuable resource becomes your best business decision ever.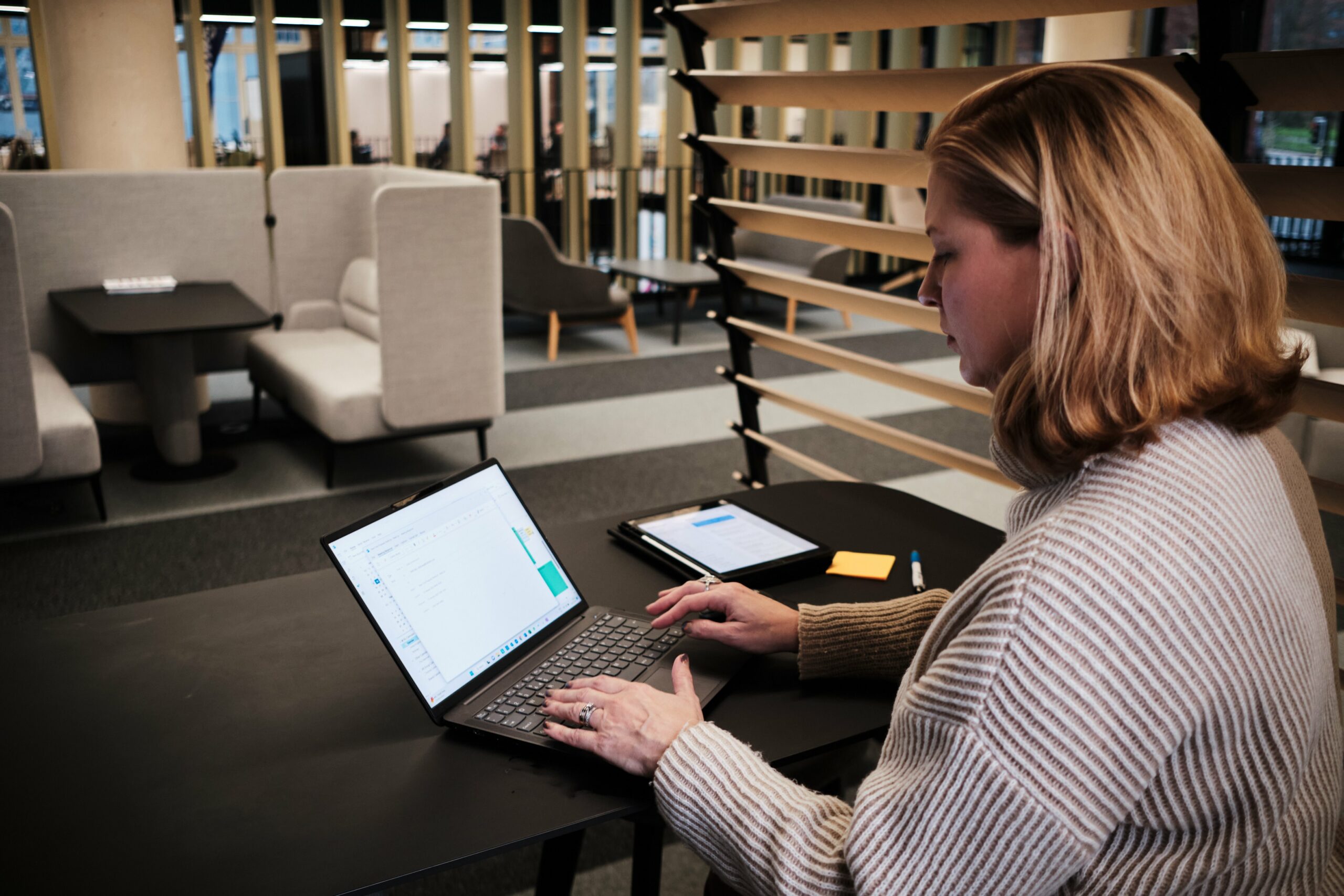 Define your needs
The very first step is to define what you need. It is a good idea to spend a couple of weeks tracking every task you do and deciding whether it is something you could easily delegate. This will not only give you an idea of what you need to be asking for but how many hours may be required to complete the work. Don't forget, VAs are admin experts and can probably do the work a little quicker than you.
Define Your Budget
As with all investments you need to decide what budget you will allocate. As above, the work will often be completed more quickly than if you did it yourself but it can be a good idea to start small with a few tasks then when your relationship is more settled add time and tasks to the service. Most high-quality VAs are upwards of £25 per hour and some will offer discounts for pre-paid regular hours.
Read Reviews and Testimonials
Before hiring a virtual assistant, read reviews and testimonials from other customers. Look for reviews that mention the quality of work, communication, and professionalism of the virtual assistant. You can also ask for references from the virtual assistant and contact their previous clients to get feedback.
Interview the Virtual Assistant
Once you have shortlisted some virtual assistants, schedule a meeting with them. It doesn't need to be formal but make sure you cover their experience, skills, and availability. Discuss the tasks you need help with and ask them how they would approach those tasks. Also, ask about how they prefer to communicate with their clients and discuss how they will keep you up to date with their progress.
Test the Virtual Assistant
Before hiring a virtual assistant, you can test them with a small project or task. This will help you assess their skills and communication style. It will also give you a chance to evaluate the quality of their work and determine if they are a good fit for your business. Alternatively, you can start with a few smaller tasks and build up the workload when you are more comfortable.
Sign a Contract
Once you have decided who you would like to work with make sure you sign a contract that outlines the terms of your agreement. The contract should include details such as the scope of work, payment terms, confidentiality, and termination clause.
Clarify Expectations
Share your goals and vision for your business and explain how the work they are doing contributes to those goals. This will help your virtual assistant approach the task with the right mindset and focus.
Also clarify your expectations for communication with your virtual assistant. Let them know how often you want to receive updates on the task, what method of communication you prefer (e.g., email, chat, phone), and what level of detail you want in the updates. This will help you stay informed and provide feedback as needed.
Ongoing Communication
Clear communication is essential when delegating tasks to your virtual assistant. Make sure to provide clear instructions, expectations, and context for the task. Don't assume that your virtual assistant knows what to do or how important the task may be. Be specific about what you want and how you want it done and be clear about any deadlines.
Provide Feedback
If your virtual assistant is on the right track, let them know what they are doing well. If there are areas that need improvement, provide specific feedback on what needs to be changed and how. This will help your virtual assistant learn and grow, and ensure that future tasks are completed to your satisfaction. Also, if you are happy with the service make sure you leave them a review, or recommendation. This helps them to grow their business and inform other potential clients of what to expect (remember when you were researching?)
Hiring a virtual assistant can be a great way to improve your productivity and focus on your core business activities.