Welcome to ConnXess – the flexible way to outsource your business service needs.
Started in 2019 to provide a service solution to the manufacturing industry, ConnXess Business Services now also supports clients in events, retail, engineering, and public sector organisations.
ConnXess Business Services are and alternative solution to providing back-office services to your business. Most businesses who look to outsource have different third-party suppliers providing their HR, marketing, bookkeeping and administration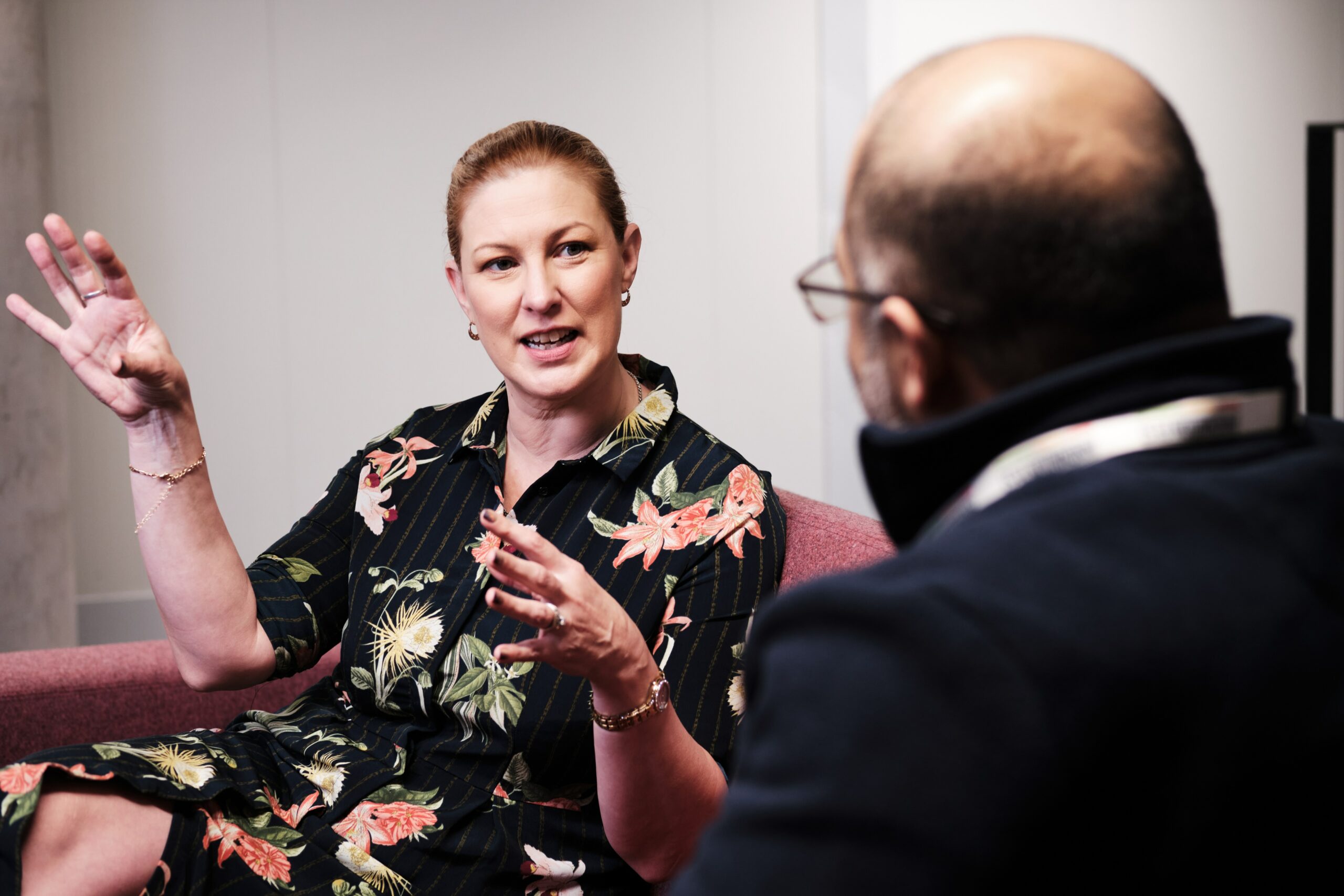 along with many other services. By bringing them all under one roof we can offer what you need, when you need it and you only pay for the hours used. Outsourcing these services in this way can be a cost-effective solution that can support business need and therefore support organic growth.
We take care of the time-consuming everyday tasks that keep your business going from day to day and leave you time to focus on your business.
We understand that not all businesses have the financial backing to recruit expertise to their team and often procuring several services can be just as big a financial burden. It is our desire that ALL businesses should be able to access expertise in a cost-effective way.
About Juli Forrest
Originally hailing from Coventry, Juli embarked on her transformative adventure when she relocated to Wolverhampton in 2005, all thanks to a chance encounter with her future husband.
In 2007, Juli faced a career crossroads when PSA Peugeot Citroen shuttered its manufacturing base in Ryton, leading to her redundancy from the role of Internal Communications Editor. But rather than let this setback define her, Juli embraced change and embarked on a new chapter by joining the University of Wolverhampton as a project and operations manager.
Fast forward to 2017, and Juli decided to take a leap of faith, partnering with her husband to run their family's metal pressings business. Little did she know that this endeavor would plant the seeds for her next big venture. While navigating the intricacies of small business ownership, Juli noticed a glaring gap in the market – the struggle small businesses faced in accessing essential expertise. This realisation ignited the spark that would give birth to ConnXess Business Services.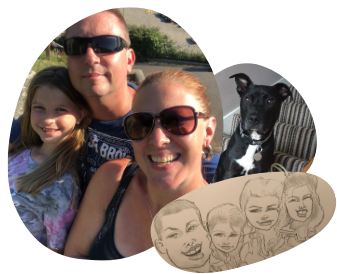 Juli's passion for streamlining operations and fueling business growth remains unwavering. She is on a mission to empower business owners and equip them with the tools they need to thrive. And the story doesn't end here; in 2021, Juli embarked on her boldest project yet – the launch of PlanItPro, a groundbreaking business planning app designed to support entrepreneurs with actionable strategies and financial forecasting.